Wants & Offers Resource Sharing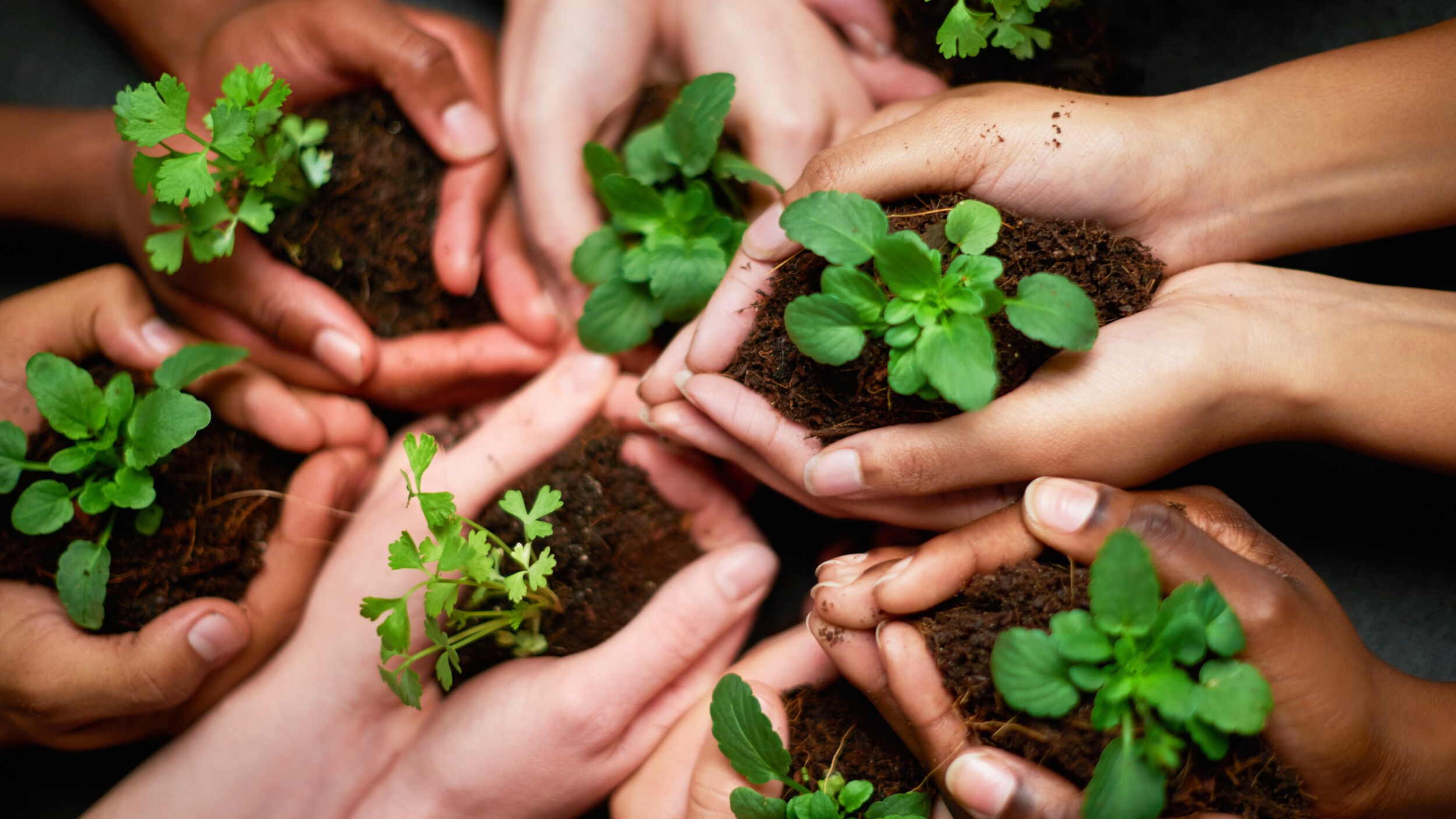 We experiment with different ways of sharing information, skills and resources within NetEquality. One way is through sharing wants, offers, resources and more together using Hylo.
The Wants & Offers Sharing Portal enables you to discover events, template documents, physical spaces and other resources that have been shared by other equality organisations near you. You can share items too and contribute to our growing network of organisations united by the fight against inequality.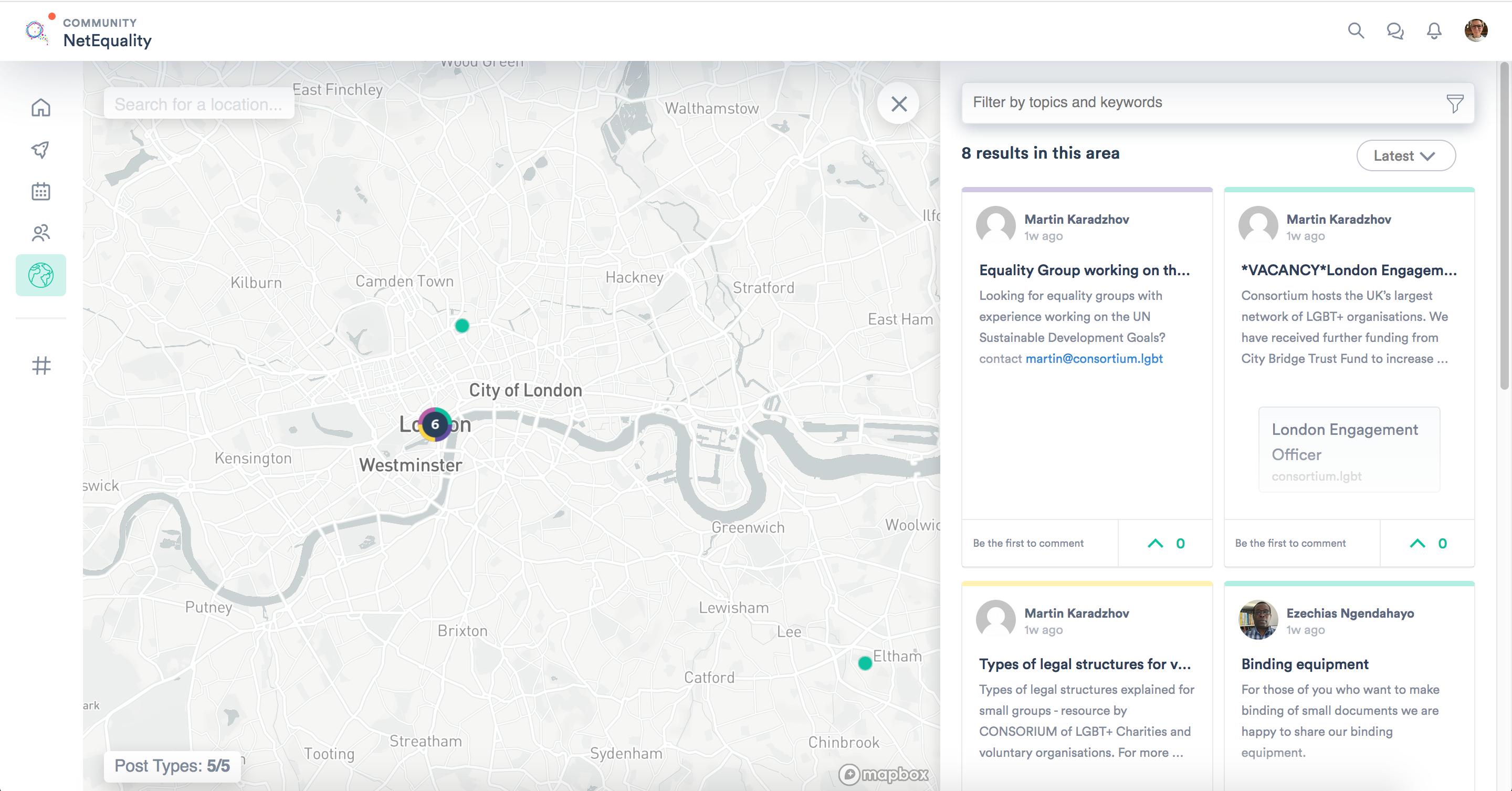 Hylo Platform
This is a free online community, where you can post things you need and things you want to offer as well as tag posts and follow threads. Find out more about how the community works.