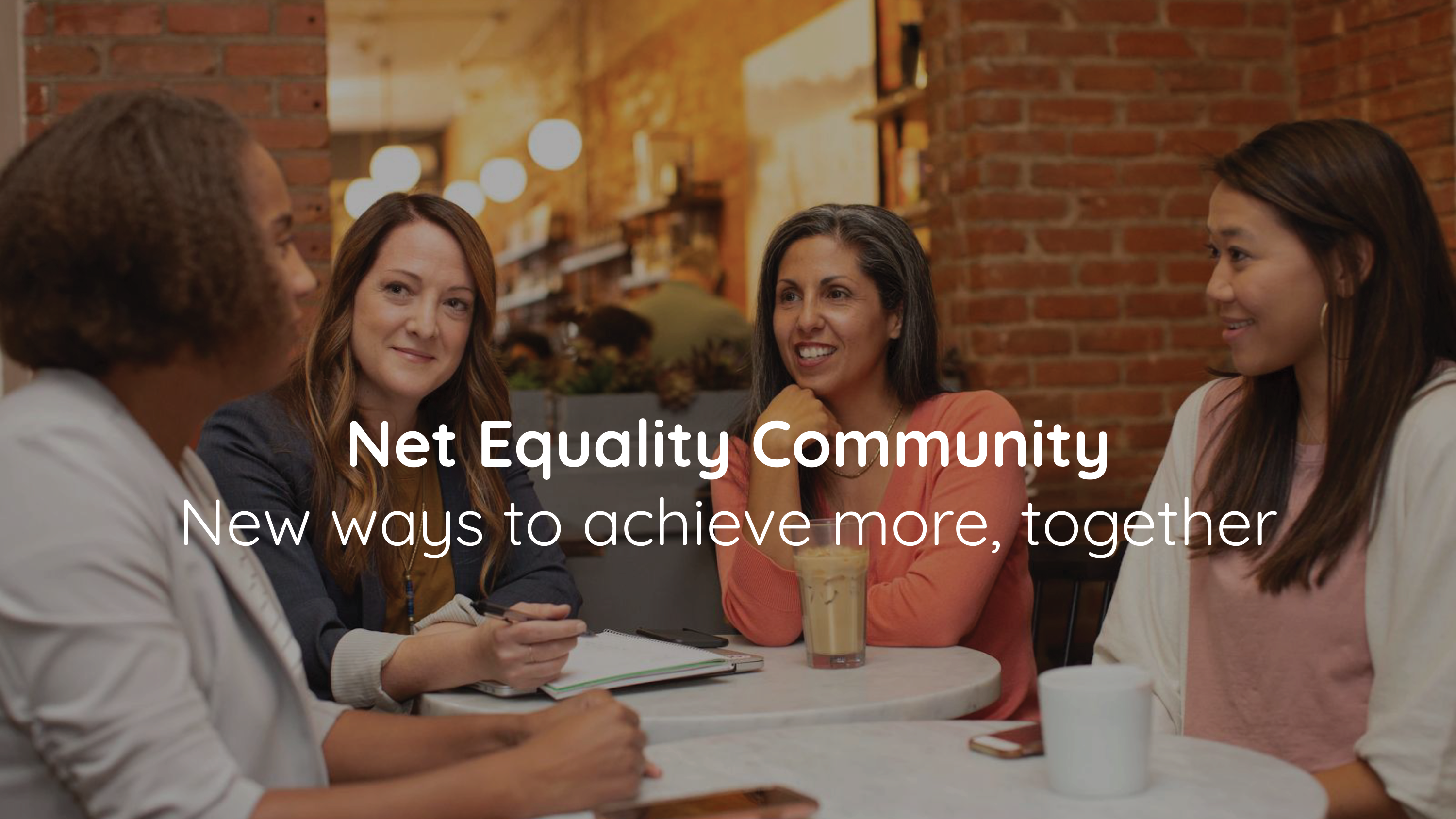 Net Equality: New ways to achieve more, together

NetEquality enables sharing of knowledge, experience and resources between grassroots equality and human rights groups, organisations and individuals in London.

We are building a sharing culture, with the help of digital tools, practicing solidarity to strengthen our collective and individual power to effect change. Joining the community will give you access to tools that enable you to:
Join us to help build a sharing network who actively support and amplify each other's work, in our fight for pan-equality justice.
---------------------------------------------------------------------------------------------------------
This is an experimental and iterative project. We build it together and learn and adapt as we go. We are aware there are some accessibility problems with some of the experiments. We are working hard to address these where possible. We have an open accessibility focus group where we pay people with lived experience to test the tools. Get in touch if you have any access requirements and we will try to address them. Find out more about the Experts in Access Focus Group - link to info about experts in access focus group

Read more about the community and the Community Guidelines - link to community guidelines