FAQ's
Why is it being developed?
To bring together a trusted group of people who actively want to share using digital tools

To make sure the spaces we are developing are safe by creating a trusted community that people feel comfortable sharing with.

To enable more self organisation / de-centralised networking between members

To enable more pan-equality collaborations across our networks.

What is the offer?
Joining a community of trusted group of people/organisations who actively want to share more using digital tools and beyond.

Access to the 'Campaign Pies', a collaborative campaign planning tool, where you can upload campaigns invite people to collaborate on key elements of campaigns and/or access the pantry of campaign resources relevant to campaigning.

Access to the Hylo - 'Wants and Offers Sharing Portal', where you can find and share resources, events, find and connect to other net equality community members, find people to collaborate on specific campaigns or projects etc.

Access to the 'NetMap of Our Relationships' which you can use to see the network, find out who's connected to who, find people to connect with, filter based on interests, find/share info on key public figures (MP's, Councillors, Press, Funding Bodies)

Access to Online Power Mapping Tool, where we can help facilitate a power mapping workshop with you or you can be supplied with the resources to be able to do it yourself

Help shape the project through an experimental iterative process of co-design where we are experimenting with digital to enable more collaboration, campaigning solidarity across equality specialisms.

Who are the members?
The members are civil society community groups, organisations and individuals who work on issues of equality and human rights in London.

Although we value support from and work with funding bodies / statutory organisations / public institutions, the digital tools we use are not open for statutory organisations or funding bodies. This is due to the power imbalance between these organisations and that of the community groups, organisations and non-affiliated individuals who are part of the network. We want to ensure the access to information we share is kept safe within our network.

How can I join?
You can sign up by filling out this form. The form asks for basic contact information, a reason for joining and which experiment(s) the person/organisation wants access too,


Who is working on this project?
This is a partnership project between: The HEAR Network, Refugee Council, Inclusion London, and Consortium. We are also working with consultants Superhighways, Makerble, Drew Mackie. Consultant David Wilcox worked on the project until December 2020.

The project is experimental and developmental. The tools we are using are built by the members' use, filling them with useful information. We have been going through a process of co-design with members, so we very much see everyone who joins and helps build as working on the project.

This project is funded for 2 years by the Reaching Communities programme of the National Lottery Community Fund, through the Cornerstone Fund programme, until June 2021 with the intention of applying for further funding.

Can I Invite people to join?
If there is someone or a group or organisation you think would like to join, share this link to sign up with them. Once they have signed up we will give them access to the tools.
NetEquality Community Guidelines
We co-developed these community guidelines to ensure people feel safe sharing digitally.
1. Actively practice Sharing
We are building a sharing culture, which we are all a part of. Being open to sharing without conditions will enable more sharing to emerge and come back to you in return. If someone has shared with you, make note to credit them / their organisation in some form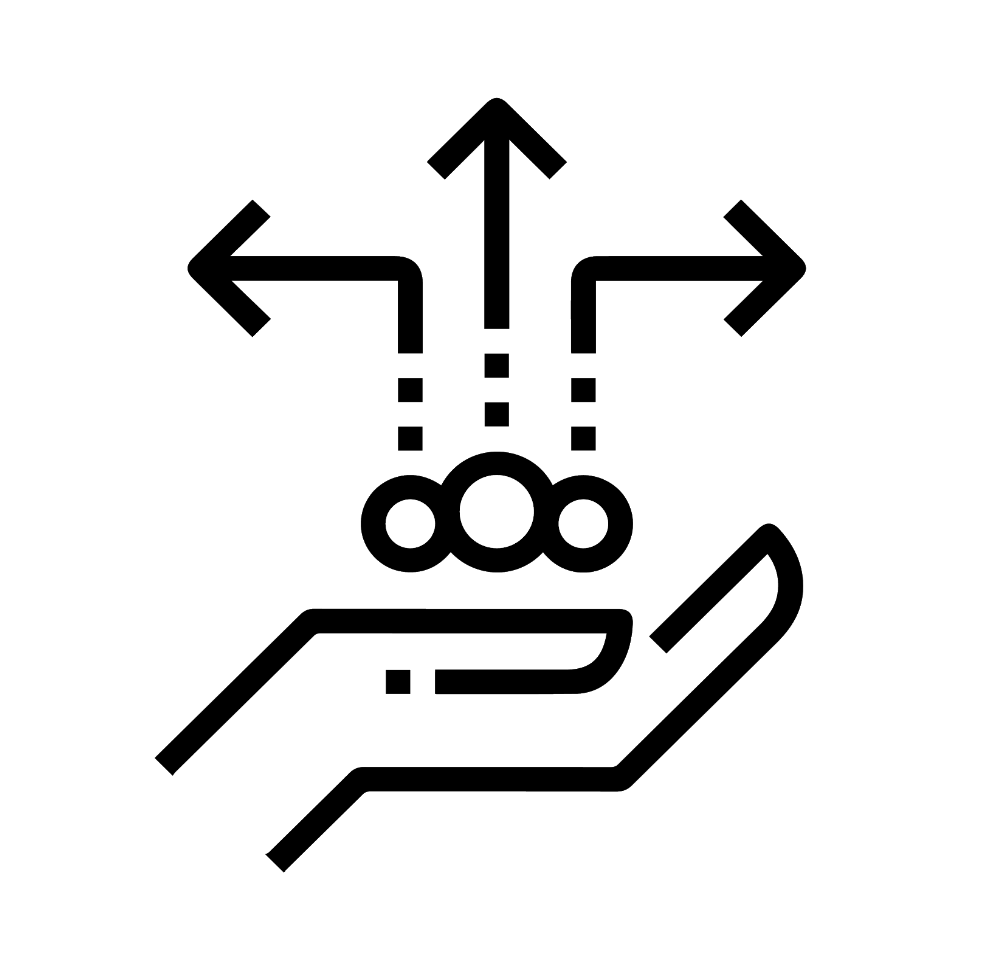 2. Be helpful in conversations
Share this space in a constructive way. Be kind, not judgmental, in your conversations. We are building a culture of sharing, if you want to be shared with, then actively work to share with others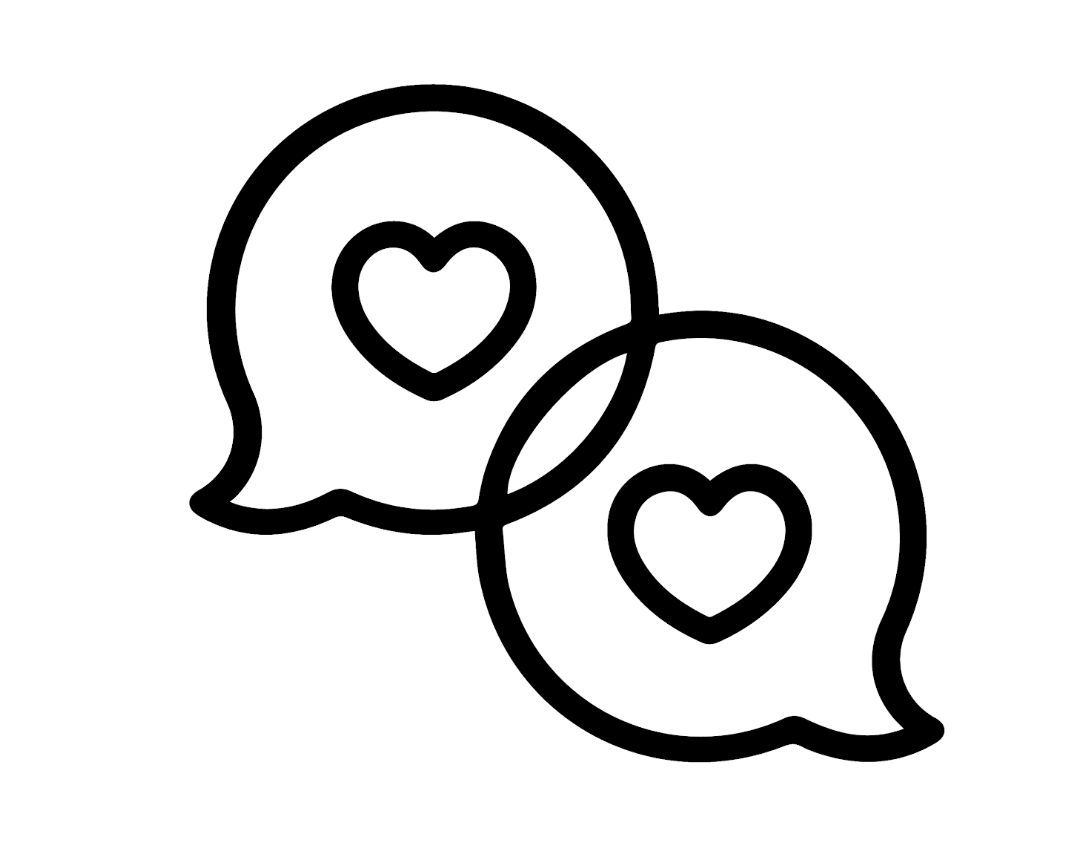 3. Be respectful to others
You're speaking to real people who work for equality and human rights. Strong communities are built on strong, respectful relationships.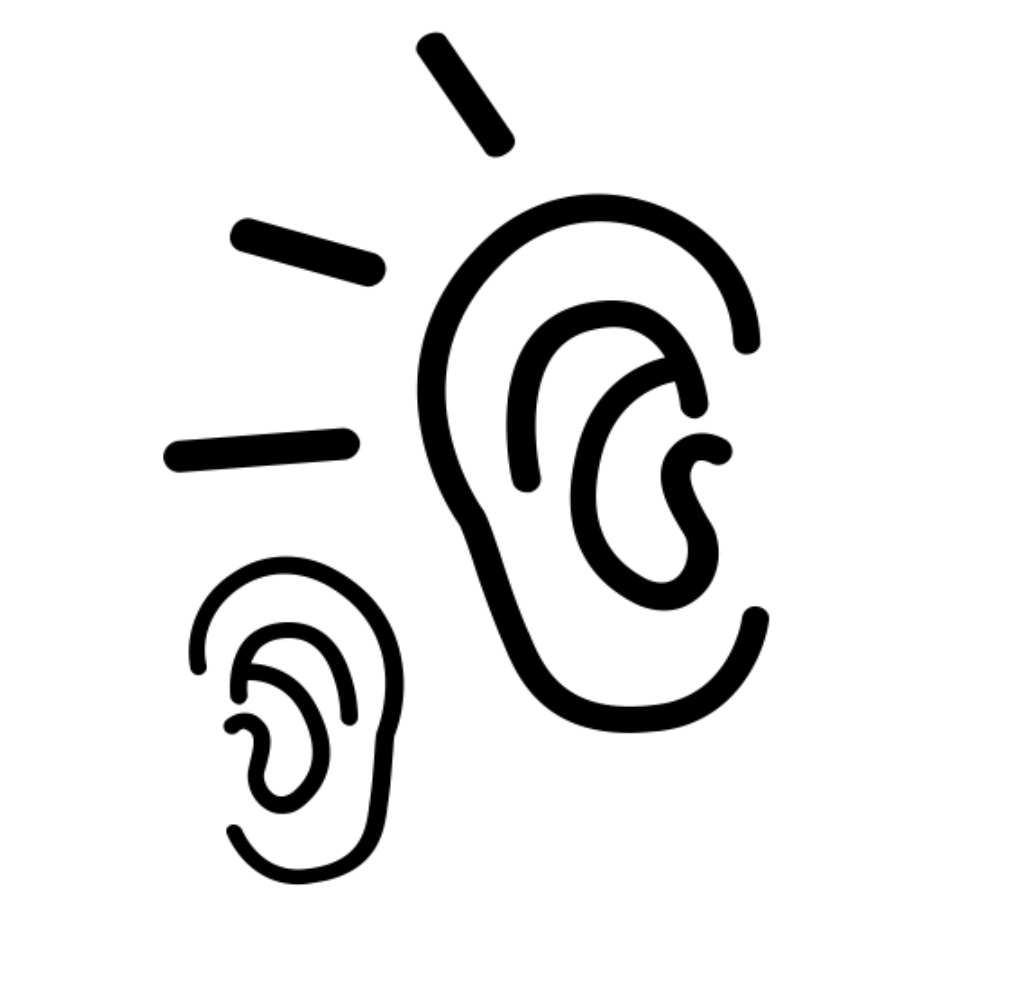 4. Do not discriminate
We do not tolerate racism, sexism, ableism, hateful language, or discrimination of any kind.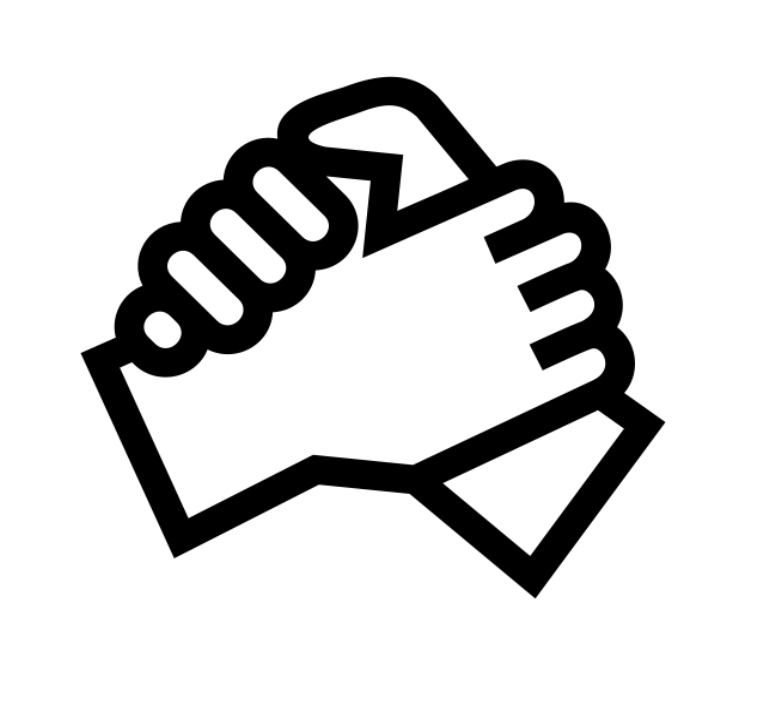 5. Do not engage in harmful activity
We prohibit any activity that could hurt someone, from physical or psychological harm to scams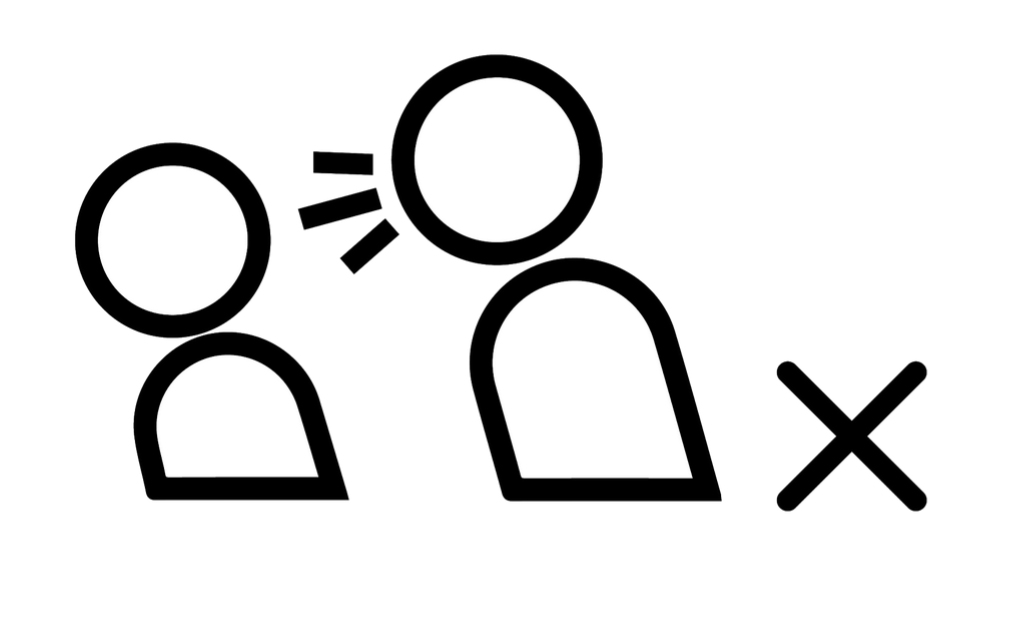 6. Do not share access with anyone outside the NetEquality community
This is to protect and maintain a safe space for everyone. We want to make sure we are forming a trusted community where people feel comfortable sharing, so people must sign up to the guidelines if they want to join. Signpost them to this

sign up link

instead.


Updated: January 2021
Image Credits: 2. Conversation Icon - Made by Made, from the Noun Project, 3. Listen by Estelle Philibert from the Noun Project, 4. Solidarity by Fahmi from the Noun Project, 5. Verbal abuse by Lorie Shaull from the Noun Project, 6. Access by Gregor Cresnar from the Noun Project
---